Phone: 077705-297037 / 83191 98382
Email: kcps.kurud@gmail.com

KALIRAM CHANDRAKAR PUBLIC SCHOOL AFFILATION NO 3330114, SCHOOL CODE - 15128
कलीराम चंद्राकर पब्लिक स्कूल
www.kcpskurud.com

KALIRAM CHANDRAKAR PUBLIC SCHOOL AFFILATION NO 3330114, SCHOOL CODE - 15128
कलीराम चंद्राकर पब्लिक स्कूल
www.kcpskurud.com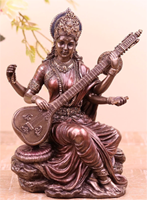 KALIRAM CHANDRAKAR PUBLIC SCHOOL is known for its value and quality education starting form Nursery to XII level. It focuses on the holistic education with physical, mental and spiritual development of a child to carve an integrated human being. The educational atmosphere at the school is child-teacher centered with an objective-:

ENTER HERE TO LEARN AND GO FORTH TO SERVE

We create an atmosphere where the idea of child blooms, thoughts experimented, conclusion carved and a perfect servant of mankind is created. Here we worship and follow the foot prints of ancient system of education in the light of modern technology.

"THE FUTURE IS NOT SOMEPLACE WE ARE GOING, RATHER THE ONE WHICH WE CARVE"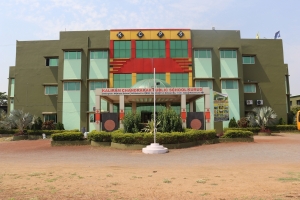 Patrons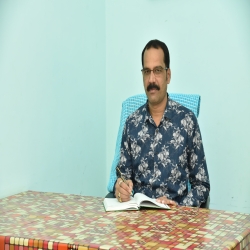 Principal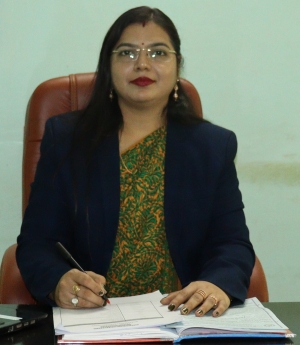 Mrs. K.MANJEETHA THAKUR
MA ENGLISH ,M.Ed.
From Principal's Desk
Education helps us to become a good and a successful person in our life ..

There are many types of education. ....And it's important type is "Value Education"..

"VALUE EDUCATION" also plays an a important role in our life ...Either In our school , home or society ....A student having values like how to behave , how to sit or stand ..has a fantastic status in his/her society ...
KCPS Provides goodness with knowledge



Contact
KALIRAM CHANDRAKAR PUBLIC SCHOOL AFFILATION NO 3330114, SCHOOL CODE - 15128
NEAR ATAL AWAS BY PASS ROAD KURUD, DISTT. - DHAMTARI (C.G.) 493663
BY PASS ROAD KURUD
Dist: DHAMTARI
CHHATTISGARH - 493663
Phone - 077705-297037 / 83191 98382
Email - kcps.kurud@gmail.com

Contents were last updated on 03 Nov 2023 01:57 PM [ Fri ] | Total Visitors to this website - 68885